Welcome to Padstow Fine Art, our new gallery just outside Padstow.
After 8 successful years we have moved the gallery to our new home overlooking Little Petherick Creek just outside Padstow. Stepping away from the hustle and bustle of the town with a more relaxed approach the gallery will be open for your enjoyment in a peaceful and calm setting. Original paintings by David and Stephanie will be exhibited alongside ceramics from around the World.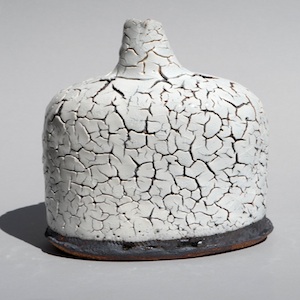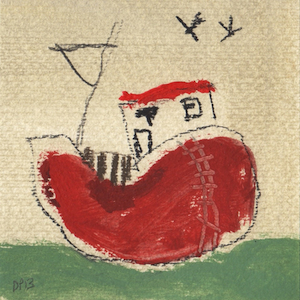 SUMMER 2015
We have moved to Little Petherick Creek
Situated approx 2 miles from Padstow on the A389 Padstow-Wadebridge Rd
Closed for the winter.

Open again in Spring 2016.


If you want to be kept informed of what we're up to make sure you're on our mailing list.
You can still get in touch by email or on
07817 390658
If you would like to receive the latest news from Padstow Fine Art
click here
to be added to our mailing list
.