Welcome to Padstow Fine Art, a gallery in the heart of Cornwall.
Please feel free to browse our website and if you are in the area come and take a look at our latest exhibition.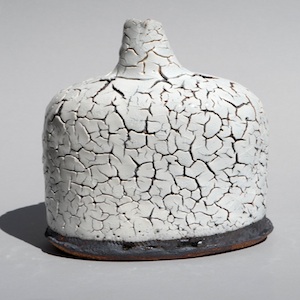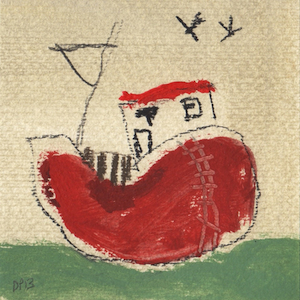 SPRING 2015
We have moved to Little Petherick Creek
Situated approx 2 miles from Padstow on the A389 Padstow-Wadebridge Rd
We are in the process of renovating our new place and so will not be open for a month or so. If you want to be kept informed of what we're up to make sure you're on our mailing list.
You can still get in touch by email or on
07817 390658
If you would like to receive the latest news from Padstow Fine Art
click here
to be added to our mailing list
.