"Spirit of Summer" A colourful exhibition of original paintings by David Pearce. Click on 'New Work' tab to view. David also has a painting on show at the "RA Summer Exhibition" which runs until 21st August.
If you would like to come along and visit us, please take a quick look at the website. Everything we have on show in the gallery can be viewed online.
To make an appointment please email or call 07817390658. We no longer sell any prints/cards/coasters etc.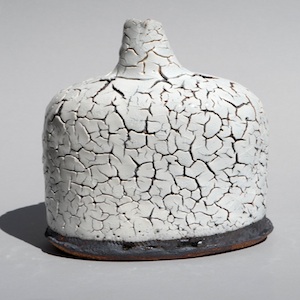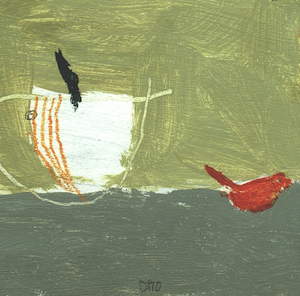 OPEN BY APPOINTMENT
Situated approx 2 miles from Padstow on the A389 Padstow-Wadebridge Rd
If you want to be kept informed of what we're up to make sure you're on our mailing list.
You can still get in touch by email or on
07817 390658
If you would like to receive the latest news from Padstow Fine Art
click here
to be added to our mailing list
.