We are taking time out so the gallery is closed.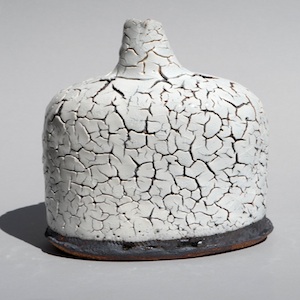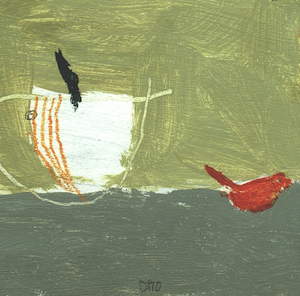 Situated approx 2 miles from Padstow on the A389 Padstow-Wadebridge Rd
If you want to be kept informed of what we're up to make sure you're on our mailing list.
You can still get in touch by email or on
07817 390658
If you would like to receive the latest news from Padstow Fine Art
click here
to be added to our mailing list
.